Reviews & Testimonials
Our Recent Reviews
June 15, 2023  
"Love these bubble walls! Easy to install and looks so amazing! Have received a lot of compliments. Highly recommend!"
Purchased Item: 500WM Wall Mounted Bubble Wall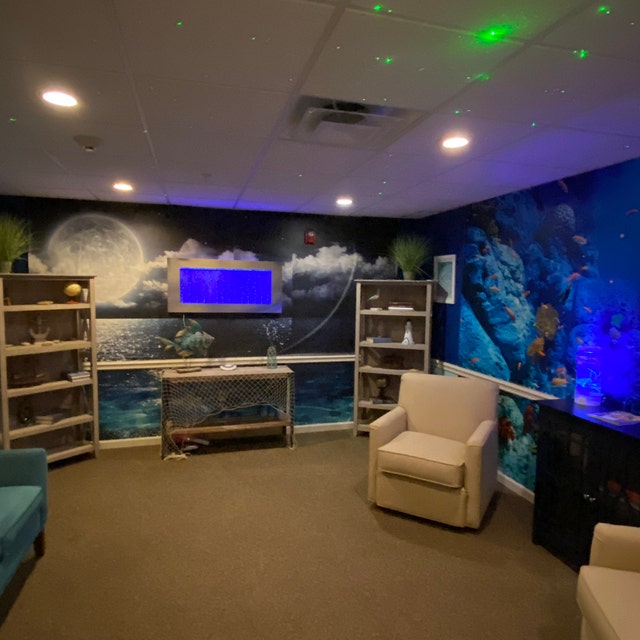 -Marjan
September 26, 2022  
"Really cool product. I used it to backlight a small liquor bar and the effect is outstanding. Seller has excellent customer service and the item was quickly delivered after purchase. Thank you."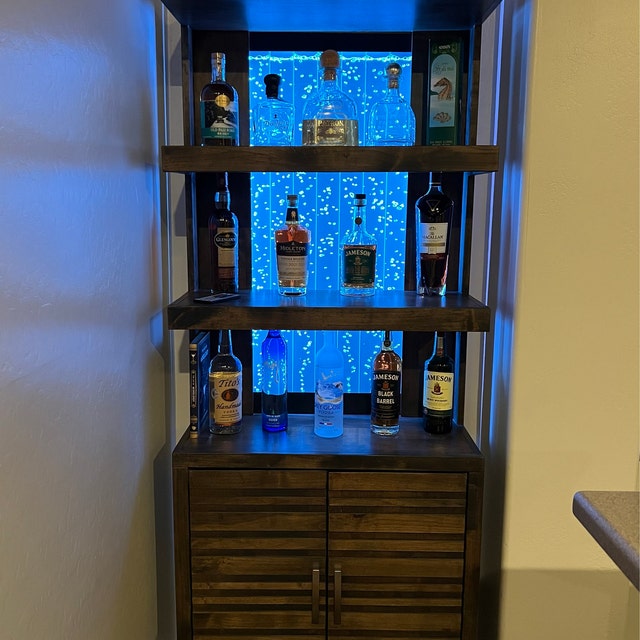 Purchased Item: 300WM Wall Mounted Bubble Wall
-Depal2
March 28, 2023  
"Five stars"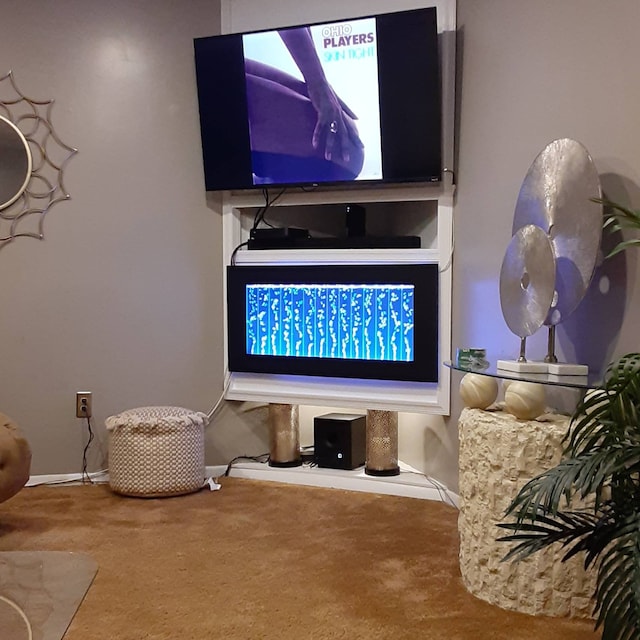 -April
March 9, 2023  
"It looks fabulous in my front office"
-Tamekka
October 23, 2022  
"Packaged beautifully and safe. Instructions were clear and concise. End result absolutely beautiful! Great purchase from a great seller!"
-Leanne
March 24, 2017  
"Purchased this as a gift for my son who has autism...this thing is really cool, and really calms him...we set it to the mode where it slowly cycles through all the colors. Was easy to install, but you definitely want to have the mounting screws go directly into a stud. Filling it is easy when its on the wall using the little included funnel. It would be nice if the air pump was a little quieter, but it doesn't seem to bother my son at all. The remote control is a little confusing to use, seems like some of the buttons don't actually do anything, and there isn't any instructions for it. But if you just go through and test each button you can figure it out pretty easily."
-David
February 12, 2023  
"We love our new bubble wall! Just have to put water in it! I had our contractor build a box for it to put in our new in home gym! Thanks guys!"
-Ginger
December 2, 2019  
"
It's great... nice conversation piece when someone comes in our home. Does require maintenance but well worth it.
!"
– Maryamor
August 2, 2016   
"This is a wonderfully elegant and beautiful addition to any home. Very well made, high quality finish. It was very easy to install, and adds a very affordable conversation piece. Some people have mentioned the noise - actually, the pump itself is very quiet, but the air pumped into the frame itself makes a low-intensity hum. I rather find this soothing, and adds to the tranquility of the whole thing.

My bubble wall worked perfectly for about a week, until I unplugged it briefly. The pump never went back on. I called the company's customer service, and they immediately said they would send a replacement pump, which arrived promptly in a couple of days. Customer service was friendly and very quick.

I love this bubble wall in my living room, and I would give 2 thumbs up and highly recommend to anyone considering it."
– ABA
July 12, 2016  
"Love this bubble wall and have been very pleased with it. I need to mention that the customer service is amazing. When I have had to call, I have spoken with the owner directly and he has been extremely responsive to my needs. Usually, it is necessary to leave a message or an send an email; however, he responds back in a very timely fashion. I would absolutely recommend Bubblewall to anyone looking for a wall aquarium."
– Hope W.
February 21, 2016  
"I am so happy with this piece! I knew it would look great, but I really appreciate the elegance this unit brought to my living room. Guests always are impressed by how this small addition adds such a distinct elegant quality to my home. And I love its functionality - ability to change the color and/or create a nice relaxing shifting color show! On that note, a nice surprise was the added relaxing (not intrusive!) faint murmur one hears. And, getting it set up and mounted was a cinch! Thank you, Don! And thank you for your prompt and attentive customer service!"
– Rafael
Testimonials
"I have a smaller version of this from the same company and absolutely love it! Naturally, I would love to have a much larger version like this model, but I'm currently planning on relocating, so a purchase like this is on hold at the moment. I customized my color to match the turquoise color of tropical waters. As a true lover of the sea, especially the tropical sea, I cannot begin to explain how much this makes a difference in my home. I can't afford an oceanfront view, but I'm bringing the tropical waters to me for a few dollars 24/7. Think of the peace and serenity that a fish tank might bring, but there is no maintenance or cleaning up with this one! For me, my home has a very tranquil, turquoise water glow. Also, the service was amazing! There was nothing wrong with the unit, but I was very cautious about not wanting to even slightly bend the wiring in the wrong direction and reached out for help. Don was amazingly patient and kind with me as I forwarded pictures from my phone. He even stayed after his shift ended to make sure I was set up and comfortable. PS: Do NOT use tap water. I only drink bottled water, so I had that handy when it arrived and always have it handy to top off with the little funnel they give to you. Please do yourself a favor and purchase the bottled water in advance, so you can get up and running the second it arrives."
– Sunshine
"I purchased this bubble wall for my dental office. It is spectacular! My patients have commented on the beautiful colors and are amazed at how calming it is to them. It arrived in perfect condition, as it was packaged very well. It was easy to install, as the directions were well written and there are even installation videos on Bubblewall's website. I had a question and requested a call from technical support, which was returned within a few minutes. Great customer support! It is easily maintained. Just have to top off the distilled water every other week. Love it!!"
– Supperdad